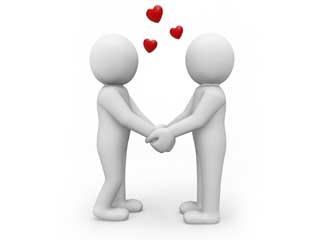 Revive your sex life. Let Certified Sex Therapist Kimberly Resnick Anderson enlighten you about sex myths, facts and tips.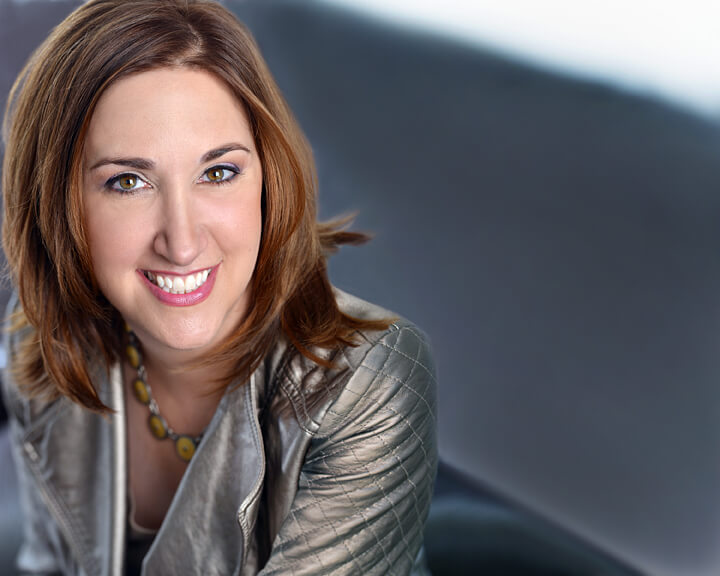 An AASECT Certified Sex Therapist, speaker, and professor, Kimberly has been helping clients achieve optimal sexual health and satisfaction for over 20 years.
Take My Sex IQ Quiz
Learn my top 10 most popular questions, myths and tips to find out how much you know!
Sex Tips
Revive your sex life and relationship
Kimberly Resnick Anderson in the News…
In promotion of CNN's new series, "Sex and Love Around the World", Kimberly was invited to share her thoughts on the common association between hotels and sex
---
Kimberly is quoted in this cnn.com article on marital therapy. Check it out
---
Kimberly helps couples in an article on The Huffington Post
7 Actually Useful Pieces Of Bedroom Advice For Couples
---
ABC's The View quotes Kimberly's article on The Trump Bedroom Backlash.
---
Kimberly Weighs in on the 'Free the Nipple' Movement on Uproxx Reports"
Kimberly's Professional Affiliations & Memberships