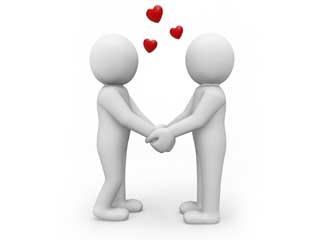 Revive your sex life. Let Certified Sex Therapist Kimberly Resnick Anderson enlighten you about sex myths, facts and tips.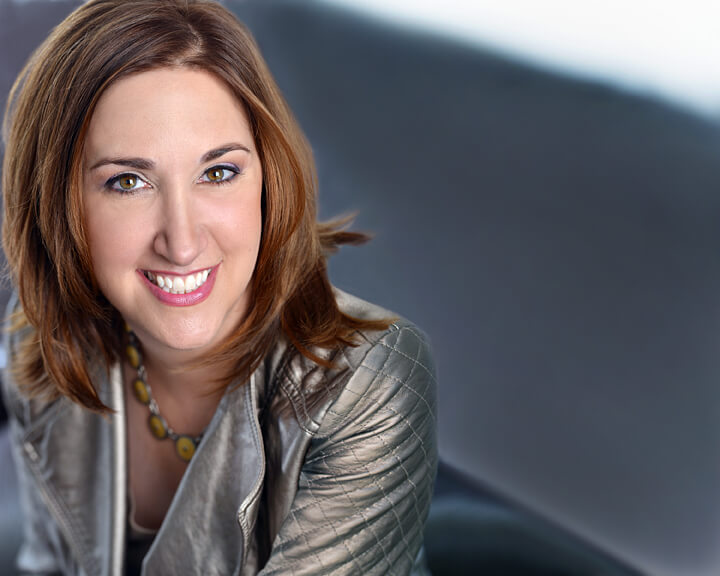 An AASECT Certified Sex Therapist, speaker, and professor, Kimberly has been helping clients achieve optimal sexual health and satisfaction for over 20 years.
Take My Sex IQ Quiz
Learn my top 10 most popular questions, myths and tips to find out how much you know!
Go Now
Kimberly Resnick Anderson in the News…
Kimberly's Professional Affiliations & Memberships