Speaking
Let Kimberly be the keynote at your next conference or event
Certified Sex Therapist, Kimberly Resnick Anderson is an internationally recognized keynote speaker with over 100 presentations to audiences from 10 to over 3,000.
From giving a talk at a community church or local high school to presenting at multiple international sexual medicine conferences, Kimberly is passionate about spreading her knowledge and tools to help people achieve optimal sexual health and satisfaction.
Private corporations, mental health agencies, schools, religious institutions, and professional organizations invite Kimberly to give presentations relevant to their areas of interest. Whether it is an in-service training to medical students on how to take a sexual history; or a talk on why women lack sexual desire to a group of moms with toddlers; or presenting cutting-edge sexual health research at a national conference, Kimberly tailors her witty and entertaining presentations to her audience. She has an uncanny ability to connect to both clinical and lay audiences. She also possesses the rare ability to engage audience members in lively discussion around typically taboo and provocative subjects. Audience members often report feeling empowered and inspired after hearing her speak.
Kimberly's U.S. and abroad topics include:
Components of Psychological Intimacy
Dark Side of Viagra
Female Sexual Response
Fetishism
Health Benefits of Sex
How to Talk about Sex with your Partner
How to Talk to Kids about Sex
Infertility
Intentional Marriage
Low Sex Drive
Medical Treatments for Sexual Dysfunctions
Online Child Predators
Post Partum Depression
Sex Addiction
Sex after Kids
Sex and Aging
Sex and Disability
Sex and Chronic Illness
Taking a Sexual History
Transgender Issues
Why Men Cheat
Why Women Cheat
In addition to selecting from Kimberly's extensive presentation library, you can retain her to develop a speaking package to suit your specific needs and interests. Kimberly can offer timely, accurate and entertaining information to you or your group. If you'd like to invite Kimberly to present at your next meeting or event, please click here.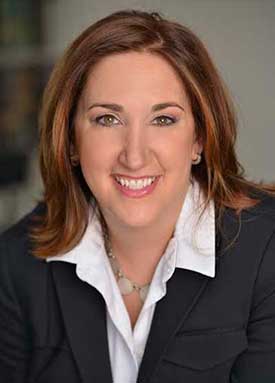 Contact Me
Riverside Medical Building, 13320 Riverside Drive, Suite 206, Sherman Oaks, CA 91423 •
(818) 334-5811
"*" indicates required fields