Kimberly's Sex Blog
Certified Sex Therapist Kimberly Resnick Anderson is passionate about sharing her provocative views, extensive knowledge and clinical experience. Her blogs are full of useful, honest information about intimacy, relationships and all things sexual.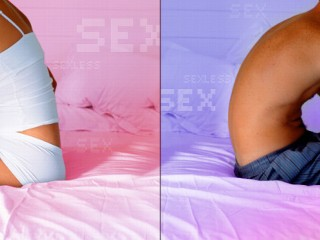 Why do so many people lose their 'mojo?' Low libido is one of the most common complaints in my sex therapy practice. Desire is the initial phase of sexual response, followed by arousal, orgasm, and satisfaction. It is the most complex and fragile phase of sexual response (especially for women).
When working with clients, I divide desire into three separate and discrete components—biological, social, and psychological. At different stages of life, these components compete with each other, often creating conflict. People are often shocked when they discover just how fragile sexual desire really is!
read more
Kimberly's Professional Affiliations & Memberships