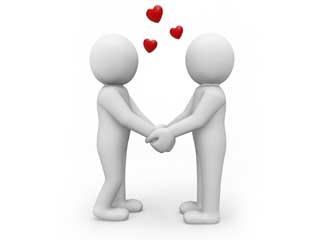 Revive your sex life. Let Certified Sex Therapist Kimberly Resnick Anderson enlighten you about sex myths, facts and tips.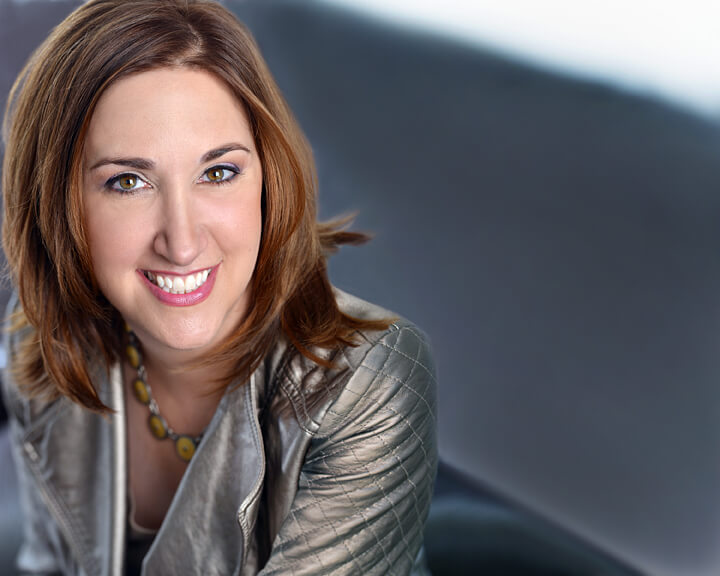 An AASECT Certified Sex Therapist, speaker, and professor, Kimberly has been helping clients achieve optimal sexual health and satisfaction for over 30 years.
Check out Kimberly's Promo Reel highlighting her honest and authoritative voice on all things sexual.
Take Kimberly's Sex IQ Quiz to reveal how Sex Savvy YOU are!
Sex Tips
Revive your sex life and relationship
Kimberly Resnick Anderson in the News…
Contact Me
Riverside Medical Building, 13320 Riverside Drive, Suite 206, Sherman Oaks, CA 91423 •
(818) 334-5811
"*" indicates required fields