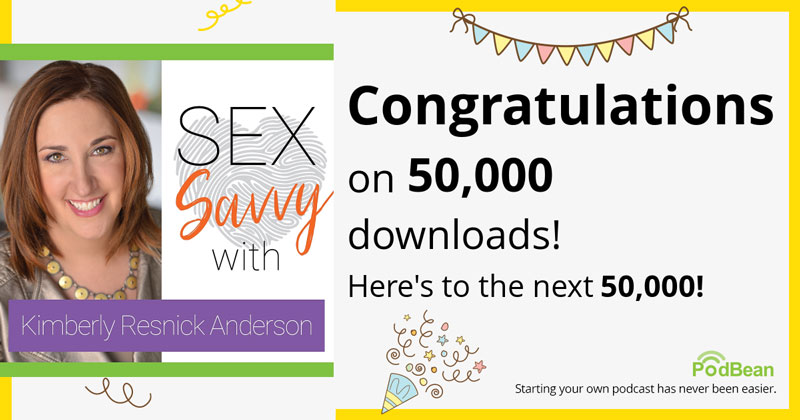 Sex Savvy gives listeners a rare peek into the world of a Hollywood-based sex therapist with over 30 years of experience helping people achieve optimal sexual health. The podcast offers Kimberly's unique insights, clinical trends from her sex therapy practice, compelling interviews, cutting edge research, and invaluable sex education. Kimberly addresses the sexual health concerns of her listeners during each episode. From sexual dysfunction to sex addiction, nothing is off limits.  It's time to get Sex Savvy!
You can listen here through the website by clinking on any title below; or click here to see what platforms offer Sex Savvy!
Why is the human penis so much larger than other primates' penises? Why does it have such a funny and odd shape? In this episode, Kimberly educates her listeners about penile size, shape, and overall prowess. She introduces the concepts of Sperm Competition, Last Male Precedence, Semen Displacement Theory, Health Benefits of Semen, Refractory Period, The "Coolidge Effect," and Semen Viscosity (relative to female promiscuity). Kimberly quotes research from leading evolutionary biologists to add...
read more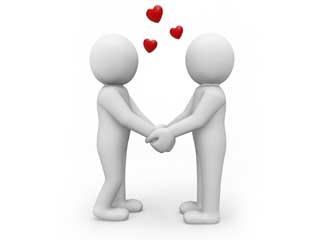 Check out Kimberly's Promo Reel highlighting her honest and authoritative voice on all things sexual.
Contact Me
Riverside Medical Building, 13320 Riverside Drive, Suite 206, Sherman Oaks, CA 91423 •
(818) 334-5811
"*" indicates required fields